5 Best Face Wash for Men in India: Men need skincare just as much as women. One of the most important steps in the skincare regime is cleansing. It removes dust, pollution, and excess oil from the face, making the skin ultra-clean. Moreover, it instantly brightens up the face and makes you feel refreshed. You do not need to spend a fortune on an effective cleanser, and there are plenty of budget-friendly options available in the market.
1. Nivea Men All In One Charcoal Face Wash
Nivea is one of the most trusted brands when it comes to affordable skincare, and this product is no exception as well. This face wash for men is formulated especially for oily and acne-prone skin.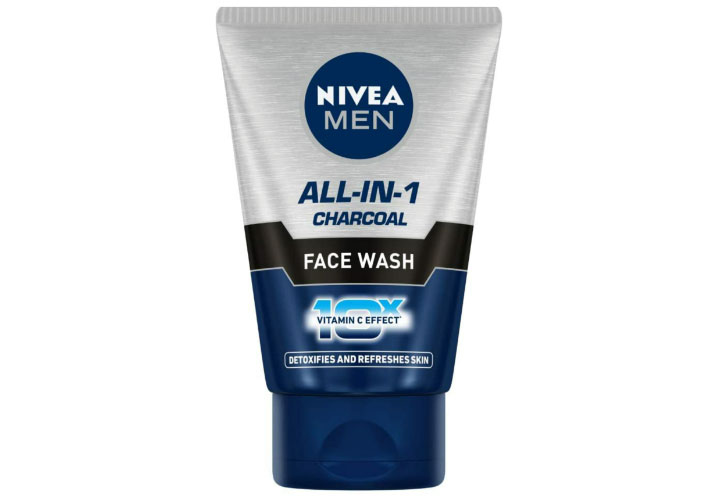 2. Garnier Men Oil Clear Matcha D-Tox Gel Face Wash
Nobody likes looking like a greaseball, especially if there's an important event like a date or a meeting. So, what's better than a product that not only just removes excess oil but also actively reduces the production of oil on the skin. This face wash for men by Garnier does exactly that.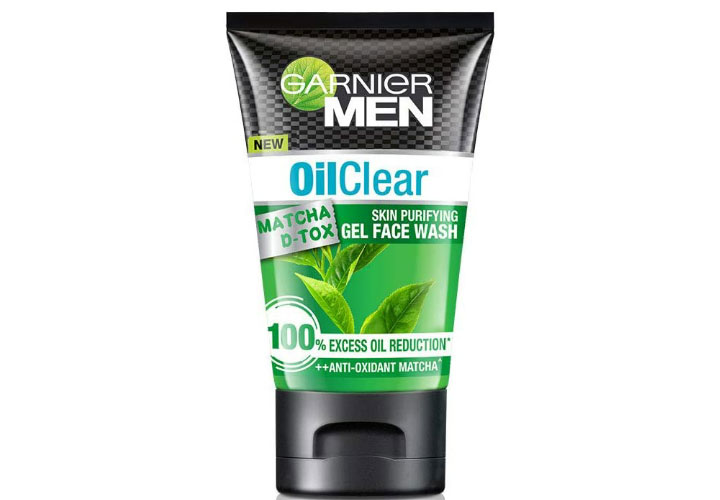 Many brands tend to overlook men with dry skin since the common assumption is that men have oily skin. Ustraa is a complete men's personal care centric brand. This is one of the best face wash for men in India suitable for people with dry skin.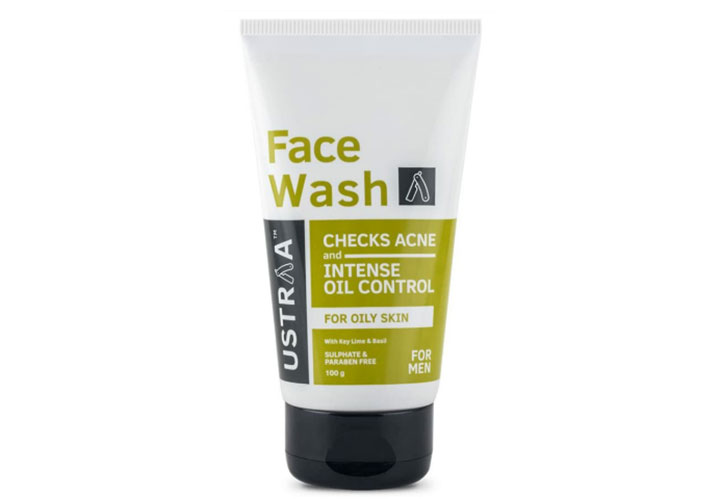 4. Ponds Men Energy Bright Anti-Dullness Face Wash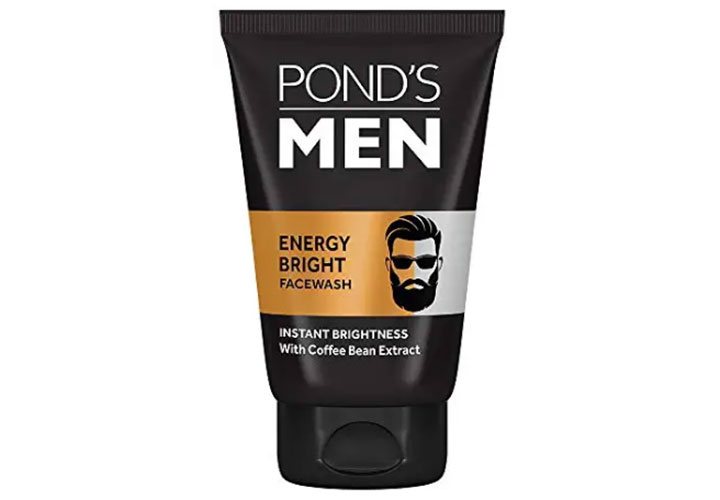 You love your morning coffee because the caffeine in it gives you a boost of energy in the morning. Did you know that coffee has a similar effect when used on the skin? You heard right.
5. WOW Skin Science Apple Cider Vinegar Foaming Face Wash
Bioacitve-rich with pure Apple Cider Vinegar, Aloe Vera Extract and Vitamins B5 & E

PREVENTS future breakouts and REDUCES active breakouts using natural NOT chemical ingredients.:Cleansing, healing & hydrating action for clear, soft & supple skin