Tamil Nadu has extended the coronavirus lockdown in the state to May 31. Schools, colleges, places of worship, cinema theatres and bars in the southern state, which has reported over 10,000 COVID-19 cases and 74 deaths, so far, will remain shut during this period.

There will, however, be relaxations in lockdown restrictions for 25 districts, including Coimbatore, Salem, Trichy and the Nilgiris. Among other things, travel for essential services will be allowed without e-passes.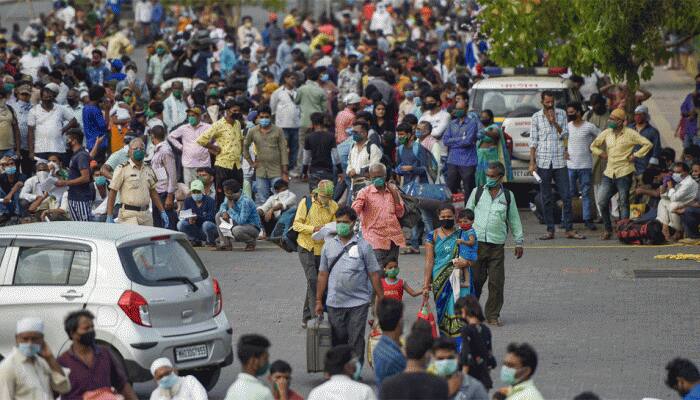 The announcement comes hours after Maharashtra, the worst-hit state in the country, also extended its lockdown to the month-end; The state has reported nearly a third of all cases in India; it crossed the 30,000-case mark on Saturday.
Other states to have extended the lockdown imposed by the centre – due to end today – are Punjab and Mizoram. Both have extended it till May 31, while Telanagana has extended it to May 29.