Anveshi Jain's Stunning Sari Looks: Indian women love sarees. And celebrities are not far away from it! One of them is Anveshi Jain. We are awestruck by her saree avatar, as of now. The Gandi Baat actress has been making headlines for her sensuality and grace. Her performance has been appreciated by many in the series Gandi Baat. READ MORE: Anveshi Jain: Shocking Facts About Gandii Baat Actress
Anveshi Jain flaunts her sexy navel in the Red satin dress
Anveshi Jain flaunts her back in the blue saree.
Anveshi Jain Takes Internet By Storm with Sultry Pose in Pink Saree.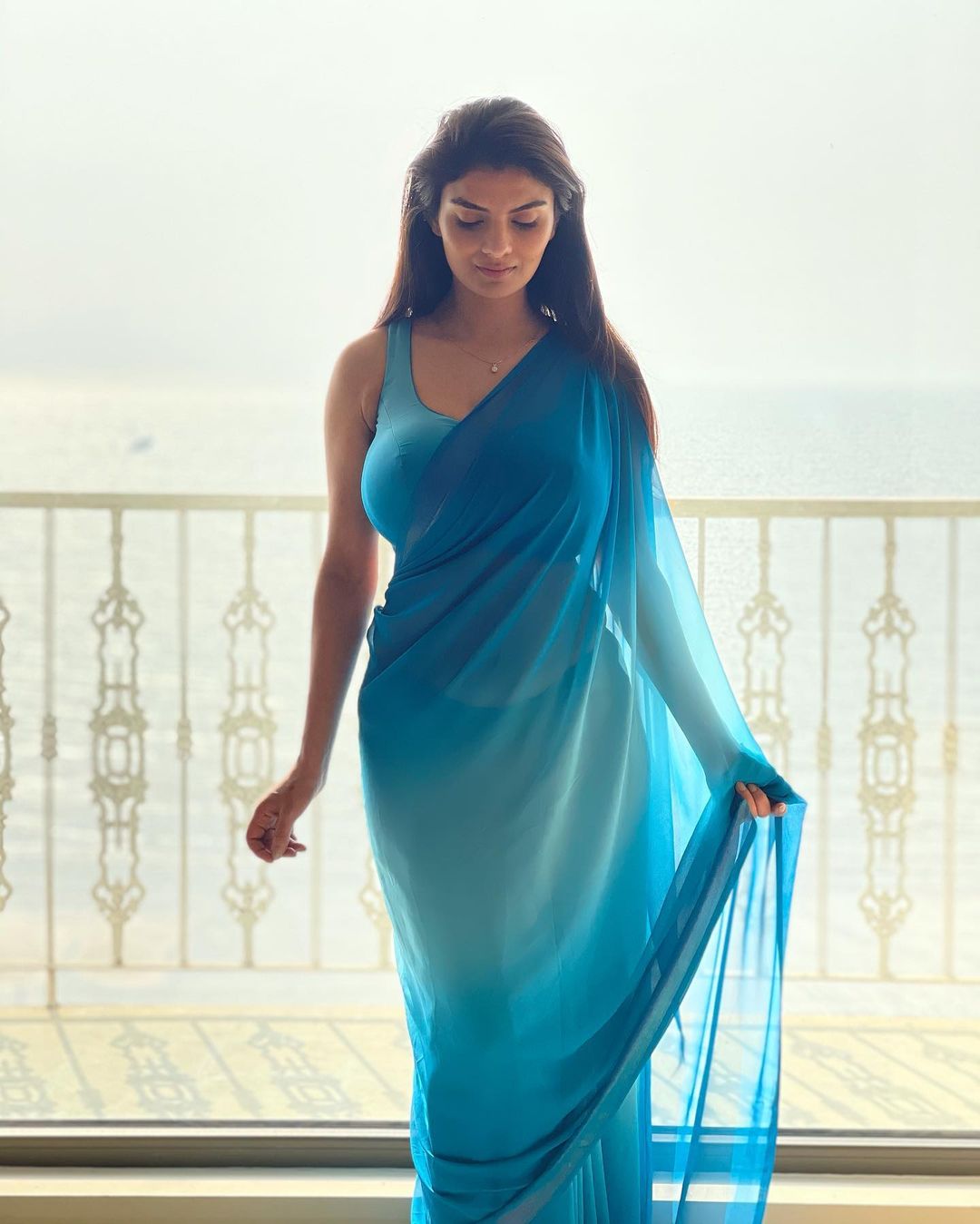 Anveshi Jain looks gorgeous in the plain blue saree.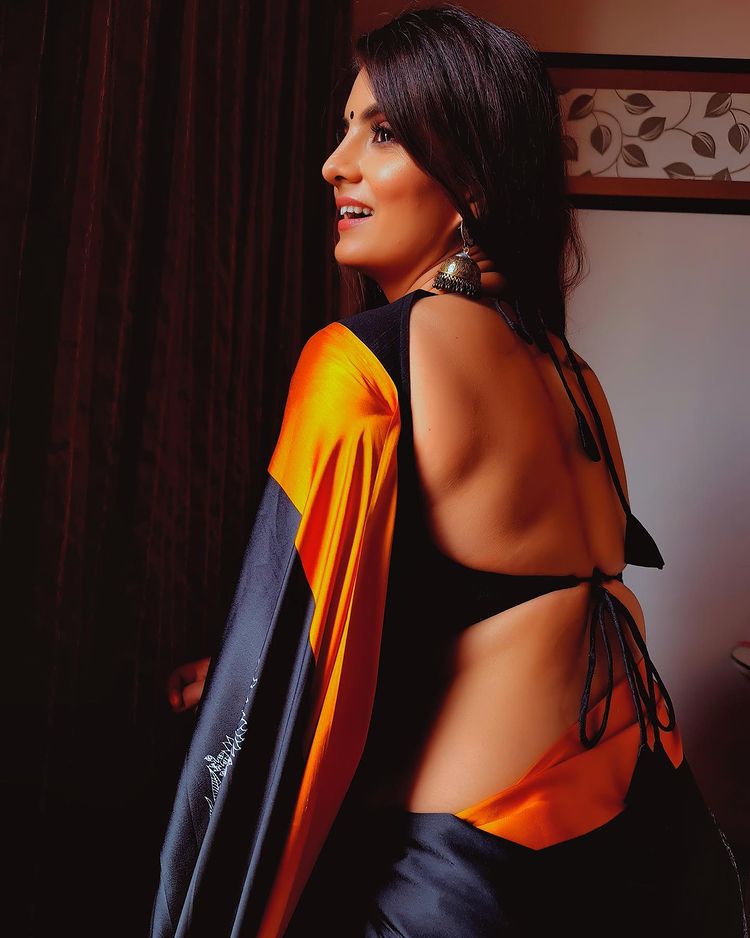 Anveshi Jain looks sensuous in the backless blouse.
Gandi Baat Actress Anveshi Jain is Turning Up The Heat and flaunts her cleavage in a plunging blouse.
Anveshi Jain is known for her role in movies like G the Film, Who's Your Daddy, and BOSS: Baap of Special Services. Anveshi Jain is very talented and hardworking. Along with that, she is also blessed with beauty.
She turns up the heat every time she posts something on social media. Her recent photos are proof that she can look sexy in anything she wears.
Anveshi Jain, the most googled actress, is all set to lit up a fire with her saree looks and fashion. She has been an adored fashion diva by the millennials of the country.
She is turning up the heat with her blue saree With Perfect Accessories And It Will Make Your Jaws Drop!
View this post on Instagram
 She is a well-known model, actress and fashion blogger. She has hosted several private events, ceremonies and parties earlier. Just not that she has a bachelor degree in Electrical and Electronic engineering. She has hosted some big events like "Make in India", "IFA Berlin" and others.