With so much debate and speculation happening around 'will IPL happen or not', the Board of Control of Cricket in India (BCCI) Chairman Brijesh Patel has said that the T20 tournament can happen with only Indian players and no overseas players, despite international travel restrictions expected to be lifted in the coming months.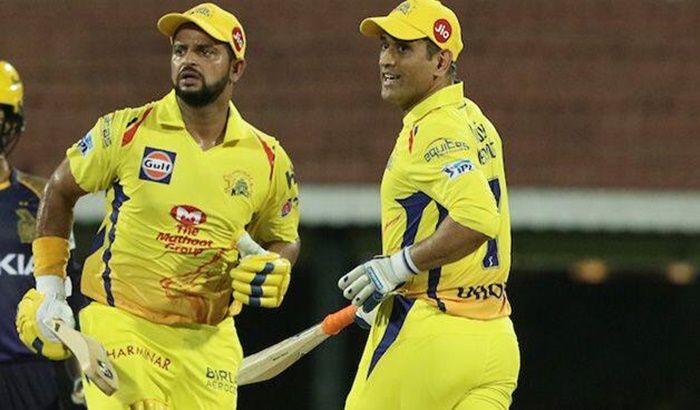 "I think by then (September-October), international travel would have started. Preferably, we would want international cricketers participating. But it's not that we can't have it with only Indian players," Patel told in an interview.
Pointing that for the tournament to happen, an early decision from ICC is very important. He also said that players are keen on taking the field after two and a half months and confirmed that the broadcasters are hopeful and positive.