In the Weekend Ka Vaar episode, Salman Khan revealed Arhaan's truth when he exposed his marriage and child to Rashami Desai.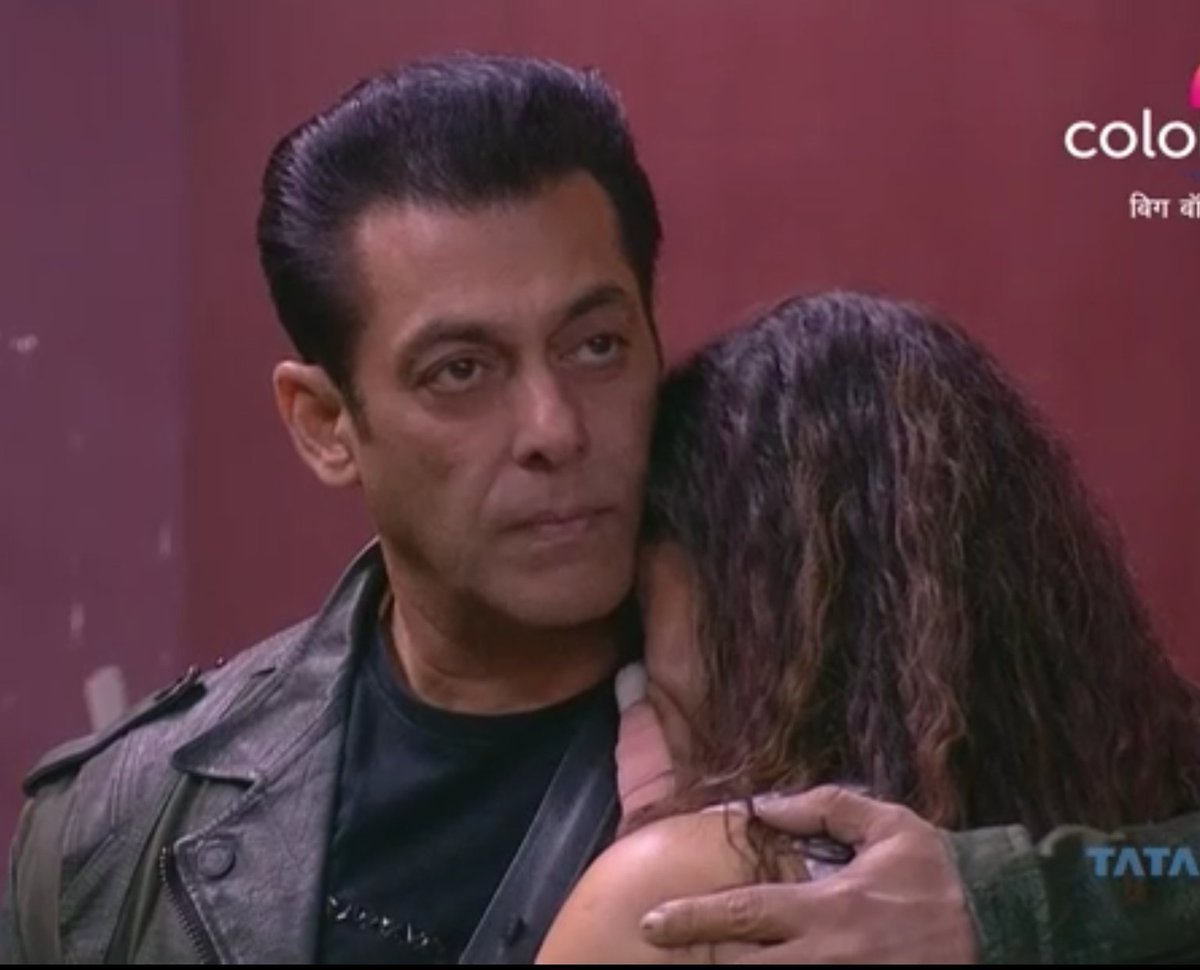 The Uttaran actress was in a state of huge shock after learning this and Salman went inside the house to pacify her. However, in the last episode, Arhaan was seen telling Shefali Bagga that Rashami Desai's bank account had zero balance, it was he who strengthened her bank account and got financially stability in her life. Amidst all this, a look at how their relationship has shaped up till date.
Rashami told Arhaan that he expressed his feelings for her and now it's her time. She pours her heart out and says that he is the best thing ever happened to her. And, he has tolerated his slaps, fights everything and held her during her low times. The actress confessed her feelings by saying, "I love you" on the national television. Arhaan was touched by this gesture and Rashami further said that this is the first time, she expressed her feelings in this manner for Arhaan.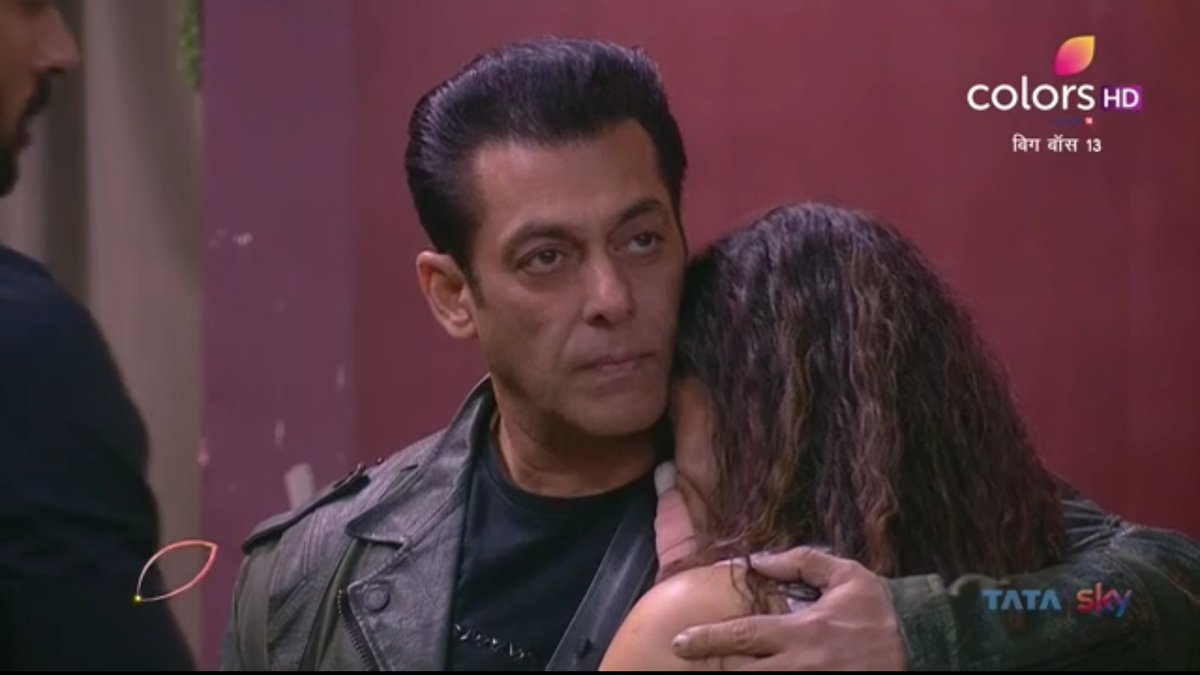 After Salman Khan asks them to sort out things, Arhaan admitted his mistake and asked her to start afresh. Rashami comes to terms with reality and then hugs Arhaan while crying. In the next episode, Arhaan said that he will never forget what happened, Rashami warns him to not repeat about it and stay calm.