Maharashtra, the state worst hit by coronavirus, has extended the lockdown in the state till May 31. The Uddhav Thackeray government decided to extended the lockdown with the number of cases rising steadily.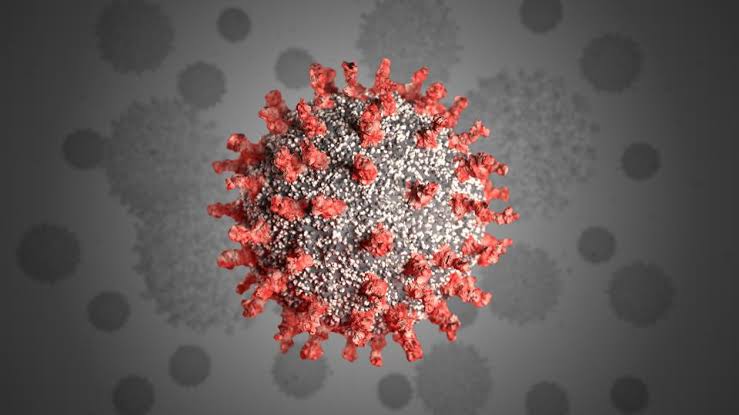 The decision comes on the day when the third phase of nationwide lockdown comes to an end and the centre is expected to announce the guidelines for the fourth phase of the lockdown this evening.
The nationwide lockdown was first imposed for 21 days starting March 25 and then extended on April 15 and later on May 4.
The lockdown 3.0 ends today. As announced by Prime Minister Narendra Modi earlier this week, the lockdown 4.0 that begins from May 18, will be enforced with a different set of rules and guidelines. The new guidelines are based on suggestions from states that PM Narendra Modi had sought during his fifth discussion with chief ministers on the pandemic on May 11