PlayStation 5: Tech giant Sony is putting the PlayStation 5 up for pre-orders on May 27again via its Sony Center website. Similar to the previous sales, the PlayStation 5 is only available in the standard disc version that costs Rs 49,990 in India.
PlayStation 5 restocks are here sooner than anyone expected. The Sony Center official website ShopAtSC has announced that the PS5 will be available again for pre-order on Thursday, May 27 at 12 pm (noon), just 10 days after the previous round of orders.
This next wave of PlayStation 5 orders will be processed from June 7 onwards, ShopAtSC says, though delays are expected depending on local COVID-19 restrictions on deliveries of non-essential items where you live. Sony Center is currently only advertising the PS5 for May 27, and there is no mention of the PS5 Digital Edition.
On the other hand, Microsoft has put up the Xbox Series S console for sale on Flipkart and Amazon as your read. However, details on the availability of the flagship Xbox Series X are yet to be known. The Xbox Series X and PlayStation 5 compete with each other in terms of performance, gaming experience, and most importantly, pricing.
Unable to meet the surge in demand amid COVID-19 pandemic, Sony has still managed to sell 7.8 million PlayStation 5 consoles till March 31 this year.  Sony has registered $3.14 billion in operating profit for its 2020 financial year. PlayStation 5 is the fastest selling console in the US history in both unit and dollar sales (lifetime sales with five months on the market), according to market research firm NPD.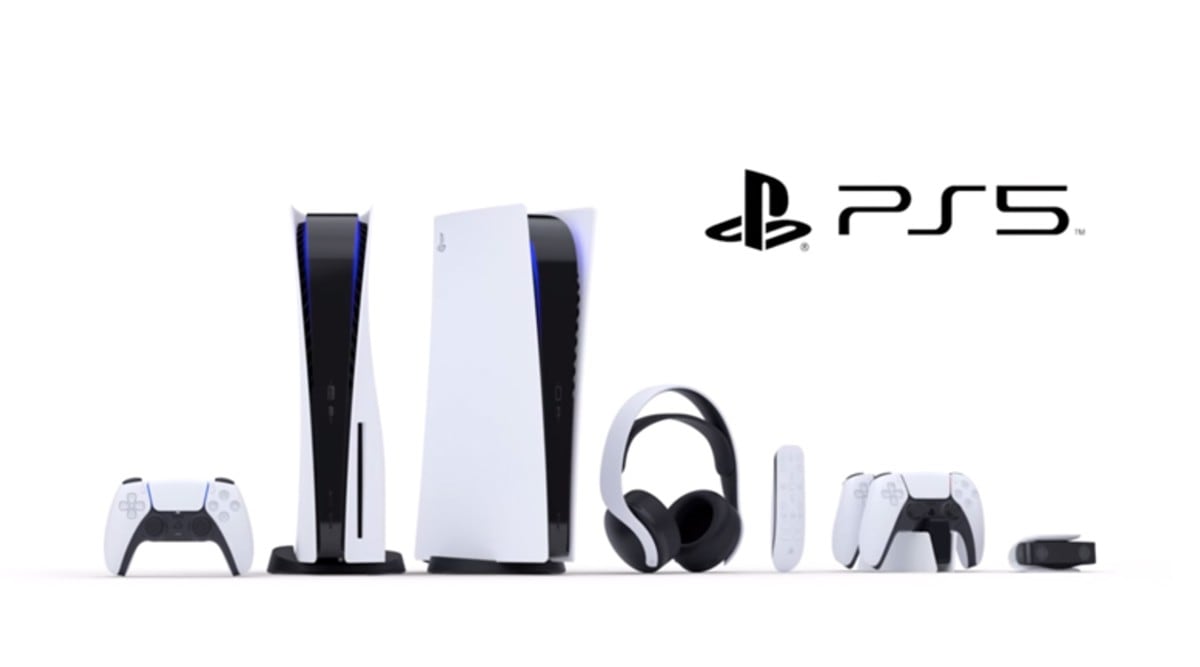 According to multiple media reports, the stock of Sony PlayStation 5 will continue to be very limited until the second half of 2021 due to chip shortage. Sony has been struggling to maintain the supply of the PS5 consoles.
PS4 1TB Slim Bundled with Spider-Man, GT Sport, Ratchet & Clank And PSN 3Month