Shocking Facts About Alia Bhatt: She's one of the most successful actors today and while they world absolutely loves her, there's a whole lot of facts about Alia that you did not know.
Alia Bhatt is one of the most successful celebrities in Bollywood and she has overcome many obstacles in the industry to get where she is. being a star kid, many think that fame came to her easy as all she probably did was pulled a few strings but Alia has risen to the top on her own. The sweet actress has proved her versatility and her acting prowess and has experimented with her roles – never being too shy to take up challenges. She's one of the most successful actors today and while they world absolutely loves her, there's a whole lot of facts about Alia that you did not know.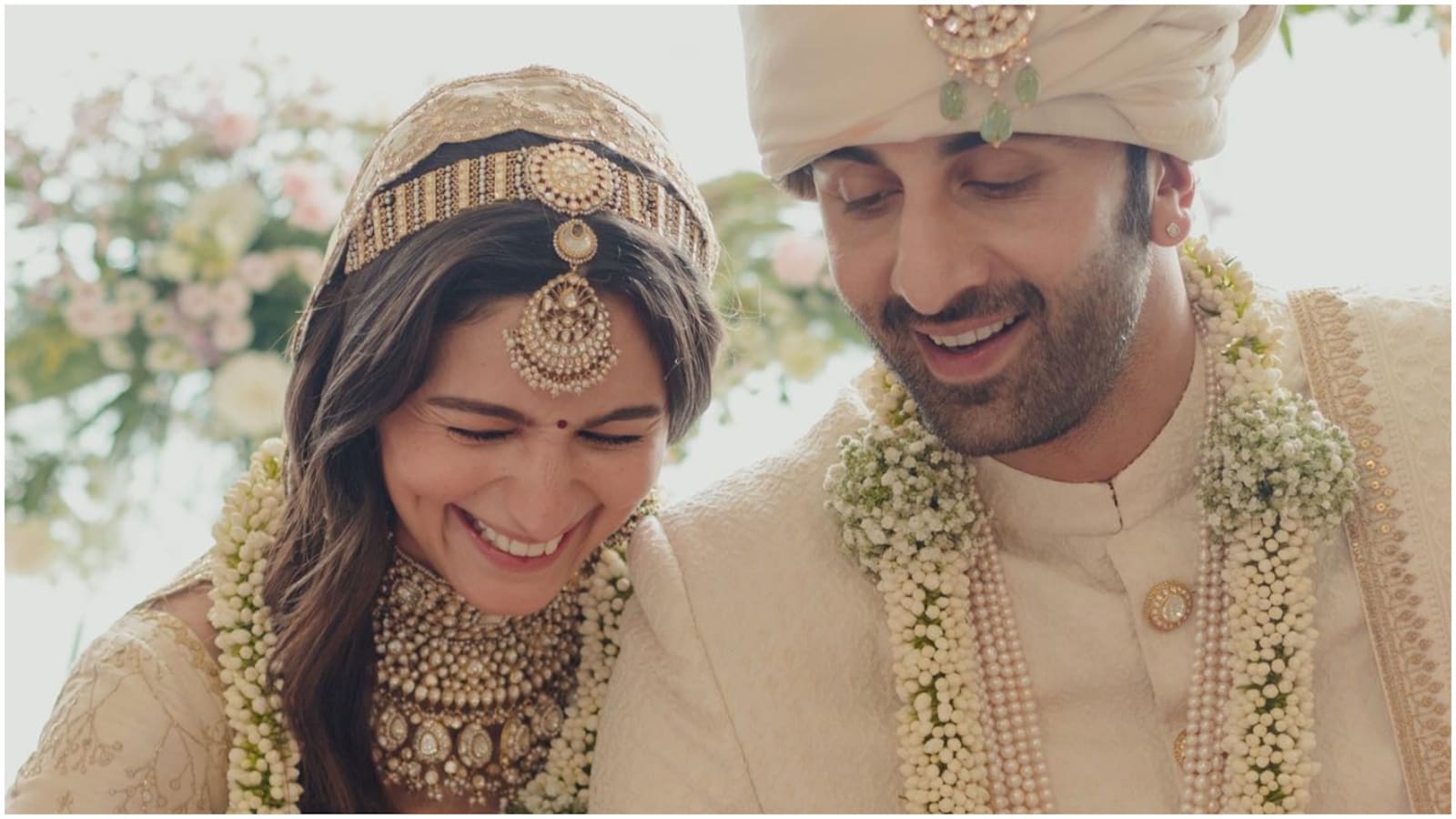 Today, we're spotlighting interesting and shocking facts about the actor.
Profile
Real Name: Alia Bhatt
Nick Name: Aloo
Date of Birth: 15 March 1993
Age: 29 Age (As the Year 2022)
Birthplace: Mumbai, Maharashtra
Home Town: Mumbai, Indian
Nationality: Indian
Zodiac Sign: Pisces
Religion: Hindu
Education
Qualification: High school
School: Jamnabai Narsee sCHOOL Mumbai
College: Didn't attend
Profession: Actor
Marital Status, Affairs & More
Marital Status: Married
Husband: Ranbir Kapoor
Physical  Stats
Height: 5′ 3"
Weight: 55 kg
Body Measurements: 33-26-34
Eyes Color: Black
Hair Color: Light Brown
Net Worth & Income of Alia Bhatt
Alia Bhatt 's net worth was over Rs 517 crores in 2021
The 'Gangubai' actress is the face of brands like Frooti, Cadbury, Cornetto, Manyavar, Flipkart and Blenders Pride. Reportedly, she also charges Rs. 2 crores for a single day of prmotional shoot.
Alia is also the owner of two expensive properties in Mumbai and a house in Covent Garden, London which she purchased for Rs. 16 crores. She also possesses a fleet of luxury cars and has invested in a couple of startups besides launching her own production company and children's sustainable clothing line called Ed-a-mamma.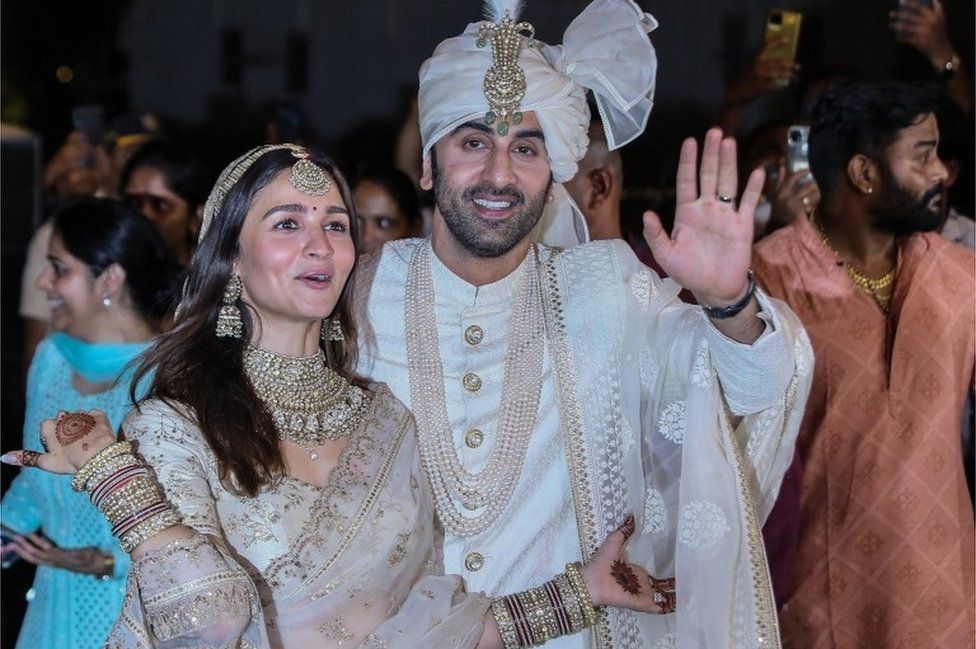 Interesting and Shocking Facts About Bollywood Actor Sara Ali Khan
1. Alia Bhatt is scared of the dark!  
That's true! The star kid is absolutely terrified of the dark and suffers from Nyctophobia. She's so scared of the dark that she sleeps with all her lights on!
2. Alia Bhatt is scared of flying
Now, for stars, it must be a pretty common thing to take flights on a regular basis and you might think she's used to the whole constant flights idea but nopes. Alia Bhatts hates flying and avoids it whenever possible!
3. Alia Bhatt is a total introvert
She has a whole lot of friends – many from even outside the industry – but then, given a chance to be by herself, she'll always choose being alone. She's a complete introvert and even on social media, rarely shares personal posts and sticks to those with friends or following her family.
4. Alia Bhatt is an animal lover
She's a total animal lover and supports Peta in India. She even has a cat and do you know that her cat is called Pikka? Well why Pikka? After Pikachu, that adorable and famous Pokemon, Pikachu!
5. She's not close to daddy dearest
She might be a star kid but she was mommy's girl all through her childhood and never really bonded that well with her father. She only came close to him after joining movies. The only movies of her father which she would like to star in are: Dil Hai Ki Maanta Nahin and Hum Hain Raahi Pyaar Ke.
6. She loves her sleep!
Alia believes that the secret to beauty is sleep and tries getting as much sleep as possible. She's quite the sleeping beauty as lack of sleep makes her cranky.
7. Alia Bhatt comes from a mixed lineage of Kashmiri, German and Gujarati cultures
Her paternal grandfather was a Hindu Gujarati Brahmin, her paternal grandmother was a Gujarati Muslim of Dawoodi Bohra background. Her mother, Soni Razdan is half German and half Kashmiri.
8. Debut as a child actor in 1999 film 'Sangharsh'
Alia Bhatt featured as a child actor in the 1999 film 'Sangharsh', starring Akshay Kumar, Preity Zinta, and Ashutosh Rana.
9. First Lead as an actor in Student of the Year (2012)
Bhatt had her first leading role in 2012 with Karan Johar's teen film Student of the Year, alongside Sidharth Malhotra and Varun Dhawan.