Meghna Kaur Bold Photos: Popular Youtuber Meghna Kaur is a happy-go-lucky model, who goes by the username 'SheTroubleMaker'. There is no actual story behind it. She is 5'4 and fits into XS size or even less. Meghna loves playing badminton; which she plays from her right hand though she is left-handed.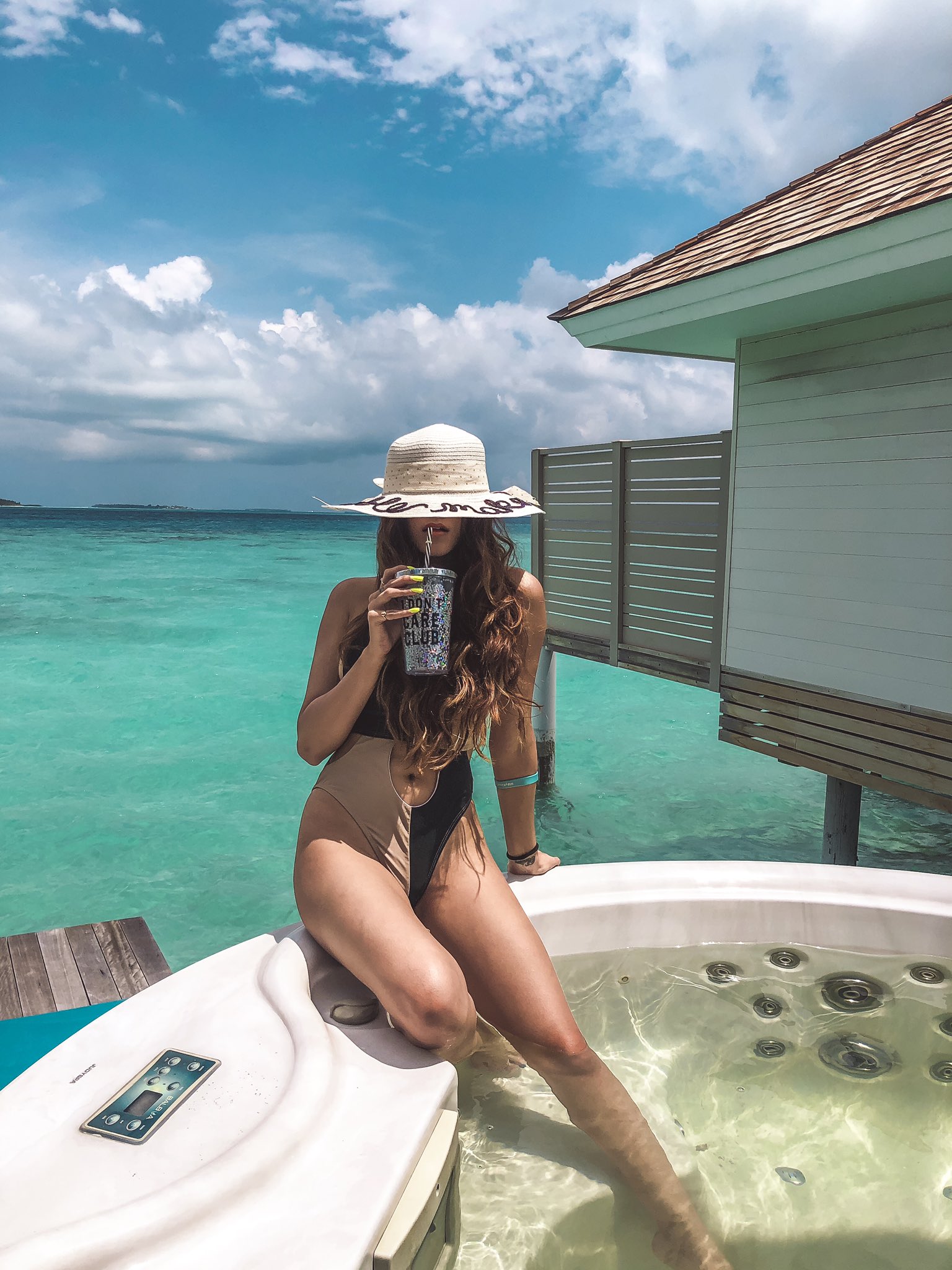 She has ketchup and banana chips with everything she eats. Thanks to her high metabolism, which every girl would envy. However, she drinks a lot of water that explains her great skin. Meghna loves tattoos; she has seven tattoos on her body.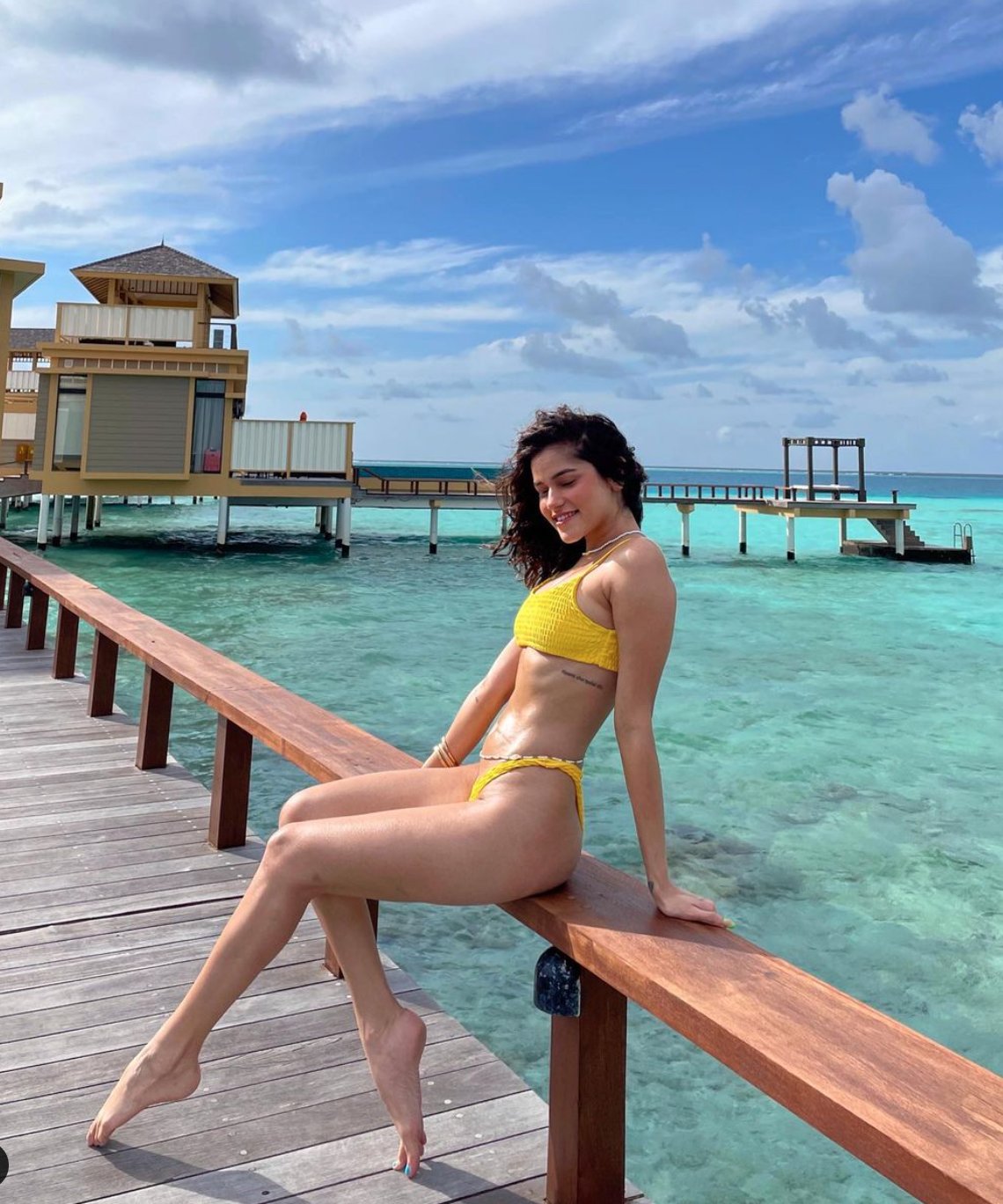 This Youtuber sensation has two sisters, and she is extremely close to her father. She loves to surprise her mom with gifts. She admits that she is a cheesy romantic person. She loves Bollywood.
 

 

View this post on Instagram

 
She has followers pouring in from every corner; be it Instagram, Twitter, or Youtube, she is loved by her fans. She calls herself a stalker on social media; she follows a lot of people who don't even know her.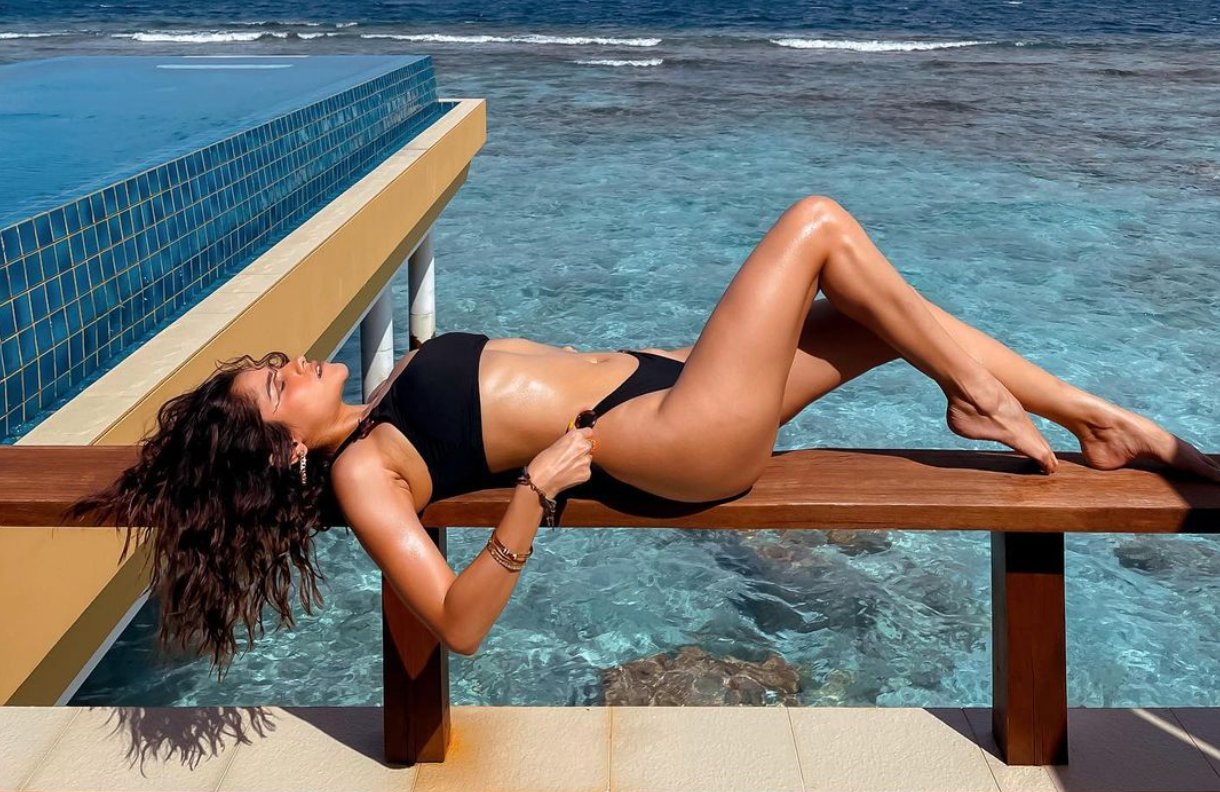 Meghna's motive is to make her followers happy with whatever she does in her life. She describes herself as cute, bubbly, and carefree.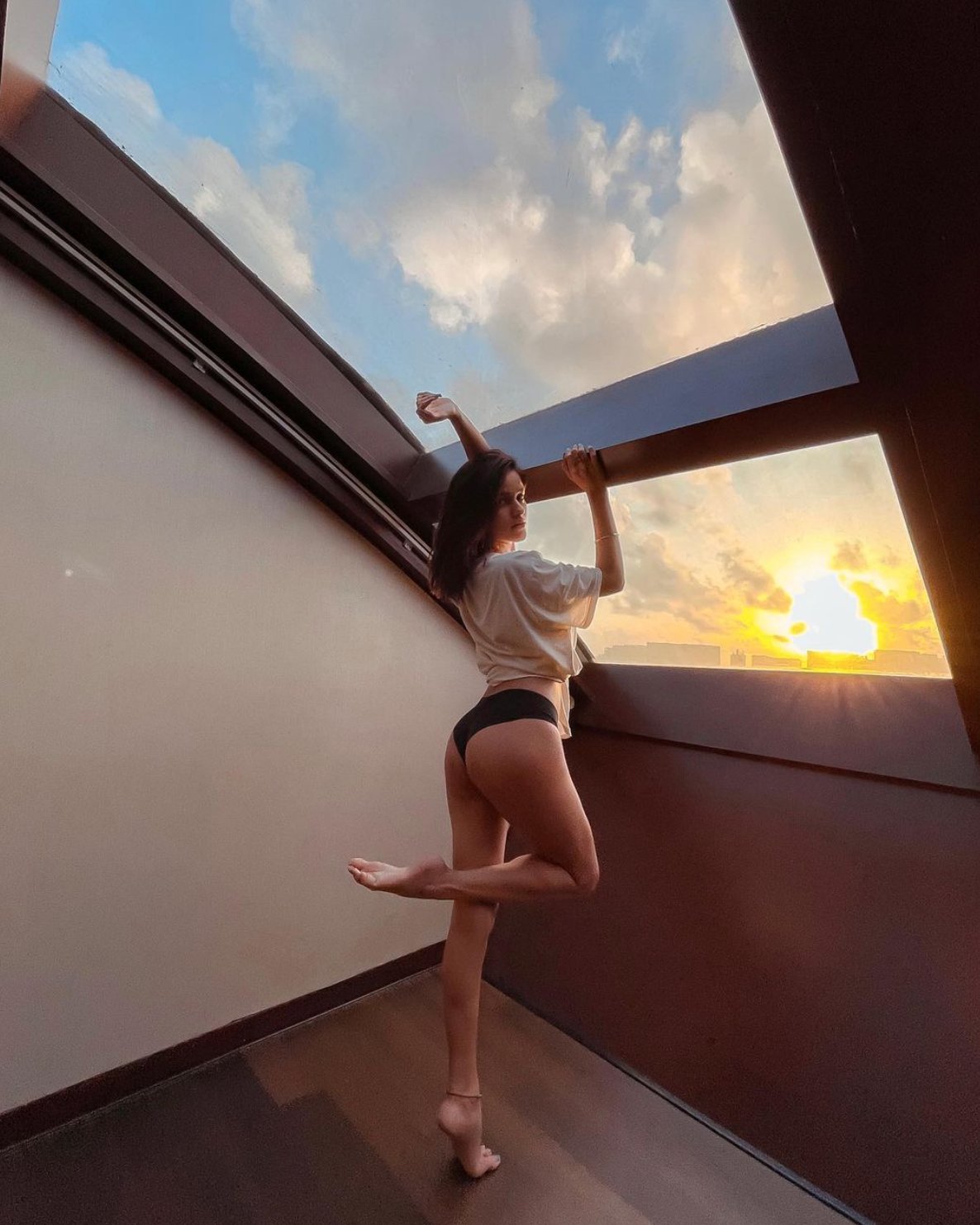 Meghna doesn't work out and eats junk. She believes too much make-up makes her look ugly; she only wears lip gloss and concealer.