Top 5 WhatsApps Secrets: WhatsApp has swiftly grown and come a long way — from a small start-up to one of the most popular messaging apps in the world, with over 1.5 billion monthly active users. The company keeps injecting new features and updates to the platform in a bid to keep increasing the user engagement. Some of the key features added this year include 'Delete for Everyone' message, 'WhatsApp Status' and 'Share your Live Location.' While there are several WhatsApp features that you might have already used or aware of but here are some of the features hiding in the app that you should know about.
1. How to learn that someone else reads your messages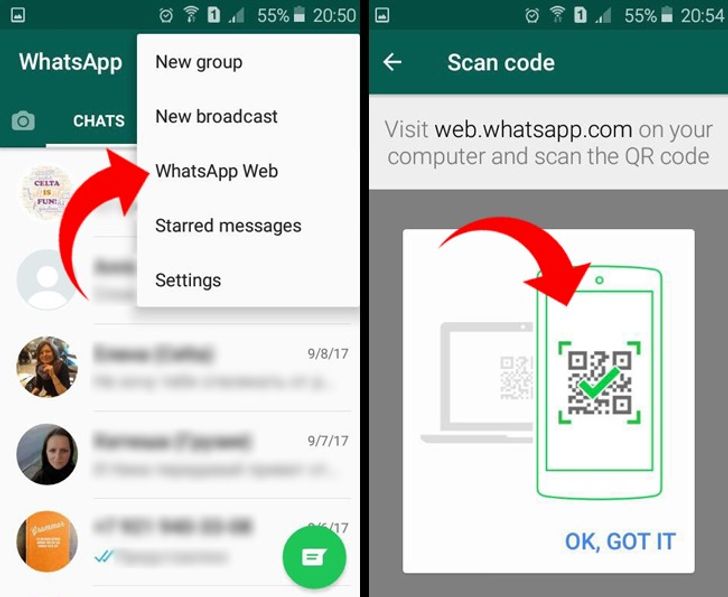 Open the Menu, and press WhatsApp Web. If the app invites you to follow the web.whatsapp link, scan the QR code, and use WhatsApp on your PC, it's good. It means that nobody else reads your WhatsApp from their PC using WhatsApp Web.
If you see a "Computers" tab and a list of open sessions (connections), which have nothing to do with your WhatsApp activity, it's a reason to get worried. This can signal that someone else is reading your chats and profile.
2. How to find important messages quickly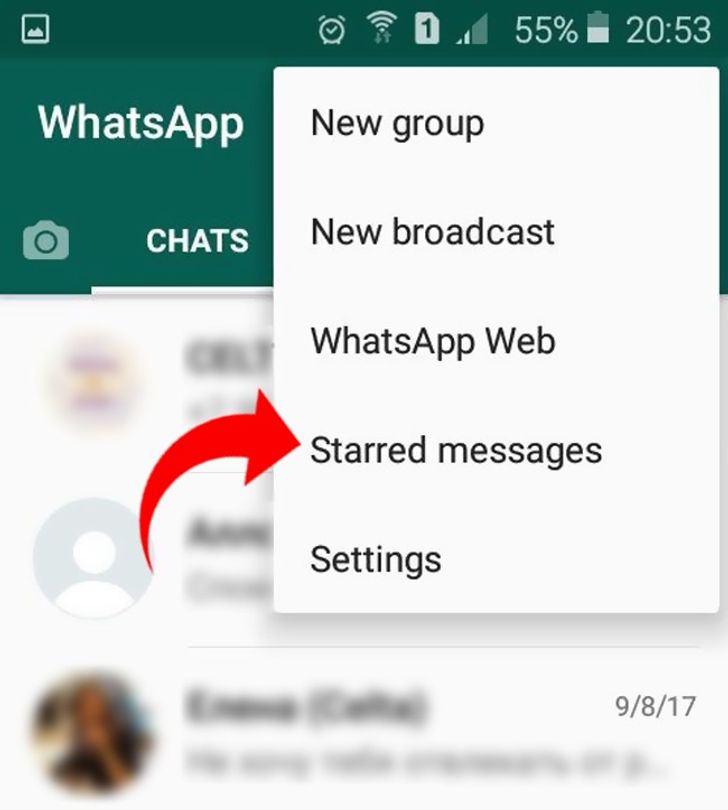 Sometimes you search for a certain important message for hours. Don't waste your time: choose the message, and star it (the star sign in the upper part of the screen). Now it can be quickly found in the "Starred messages" tab in the main menu.
3. Identifying a fake contact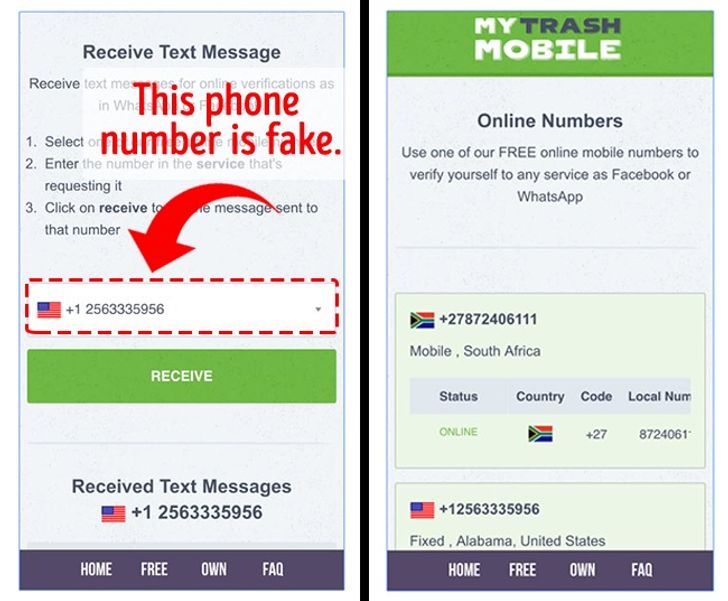 Almost everyone can use a "free number" or a special app for SMS activation messages. Just try to call the contact if you want to check if it's a bot. Temporary ("free") virtual numbers are practically always offline or inactive.
4.'Unsend' or 'Delete' a message:
WhatsApp lately introduced a feature that allows users to delete a message sent accidentally to the wrong person within a span of seven minutes after the message is being sent. In addition to this, WhatsApp might soon extend the time limit of deleting an accidental message to 4,096 seconds, which is roughly 68 minutes. To delete a message on WhatsApp, tap and hold the message box and hit the trash icon from the menu. Then you have to tap on "Delete for everyone" to recall the message. After tapping on that option, the message will disappear on your device and the recipient's phone.
5.How to use Starred messages on WhatsApp:
With this feature, users can bookmark specific messages so that can be referred later. To star a message, tap and hold the message you want to star and then tap the Star icon that appears on top of the screen. Moreover, users can access the list of Starred messages by tapping the Menu button.