Union Budget 2021-22: Finance Minister Nirmala Sitharaman is set to present Union Budget 2021-22 today. She is likely to use a tablet computer to deliver a paperless Budget address. This Budget assumes greater significance as it comes amid the novel coronavirus pandemic, which has led to massive economic disruption in India.
The finance minister was carrying a tablet kept inside a red coloured cover with a golden coloured national emblem embossed on it.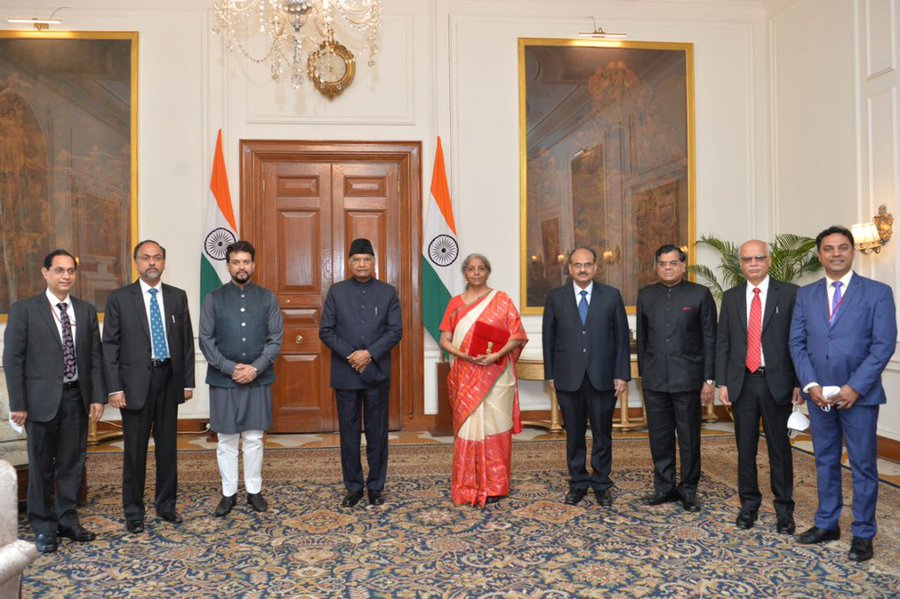 Expectations – Industry Body
As the economy recovers post-COVID, pent-up demand has pushed up consumption within the country. For Union Budget 2021, measures that will boost demand further and aid consumer sentiment remain the most important aspect for our industry. We are also looking forward to the government incentivizing consumers through tax breaks and other measures. We are hopeful of enhanced measures that will increase India's ranking in ease of doing business and meet the government's target to scale up manufacturing to 25 percent of the GDP. Going into the next decade, smaller cities and towns are expected to be key consumption drivers and we have realigned our business strategy to outperform in the new normal. As further growth opportunities get unlocked, we are confident that our sector will be able to add to the economic growth of the nation.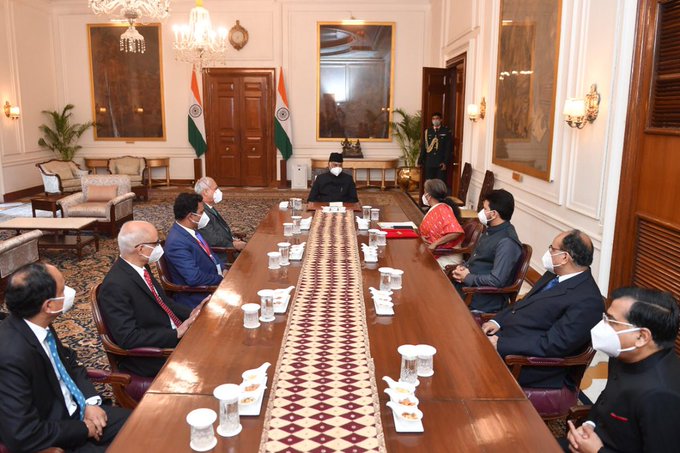 Expectations – Markets
India has one of the most dynamic and thriving startup community and ecosystem in the world today. Our demographics advantage is a boon and promises immense opportunities, we expect the government to bring forward the policies to boost investors' confidence and opportunities. Indian startups today are big job creators and incentivizing private investments can really stimulate growth for startups as apart from ease of doing business, cash flows are the real challenges for us. The government took a number of decisive steps to relegate financial stress in our economy arisen due to unprecedented pandemic, we believe with positive signs in the economy now it's time to give a flip to our efforts and government support can play a pivotal role.