Virat Kohli: I am eager to know about him. Kohli is currently in UAE where the IPL 13 edition will be held from September 19 to November 10. Kohli's team captaining Royal Challengers Bangalore (RCB) will play the first match on 21 September. At present, all the 8 teams of IPL including RCB are practicing vigorously for this T20 league.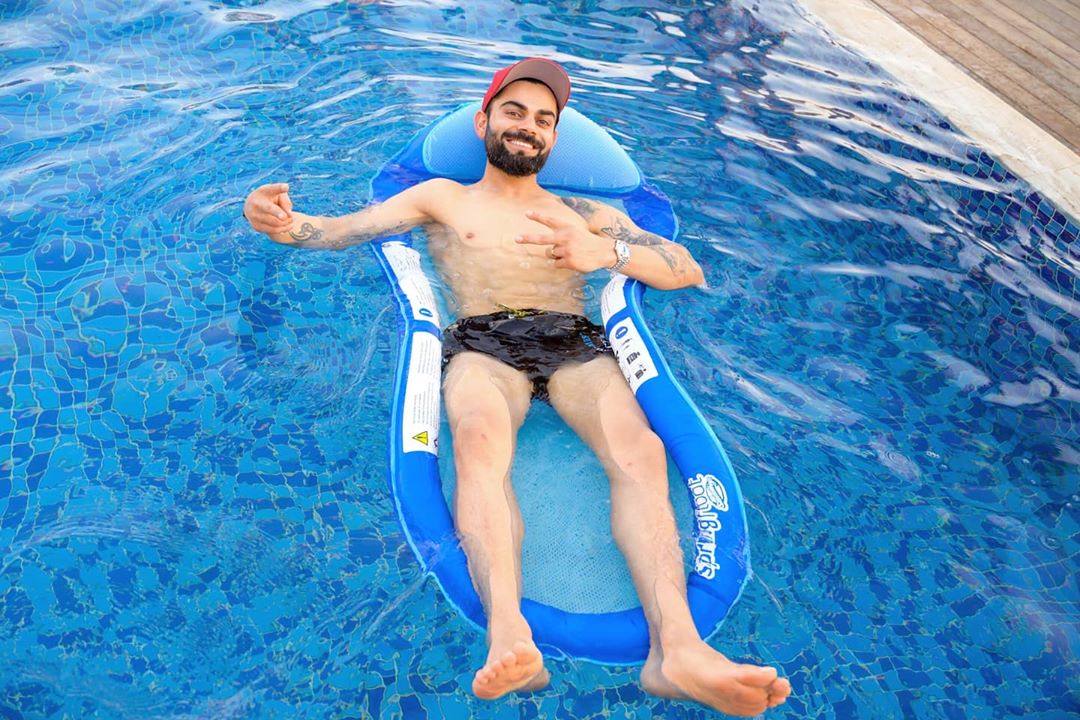 Meanwhile, Virat Kohli has shared a photo while relaxing in the swimming pool on Instagram. Varun Dhawan has made a tremendous comment on this photo. After reading this, even Virat could not stop himself from commenting.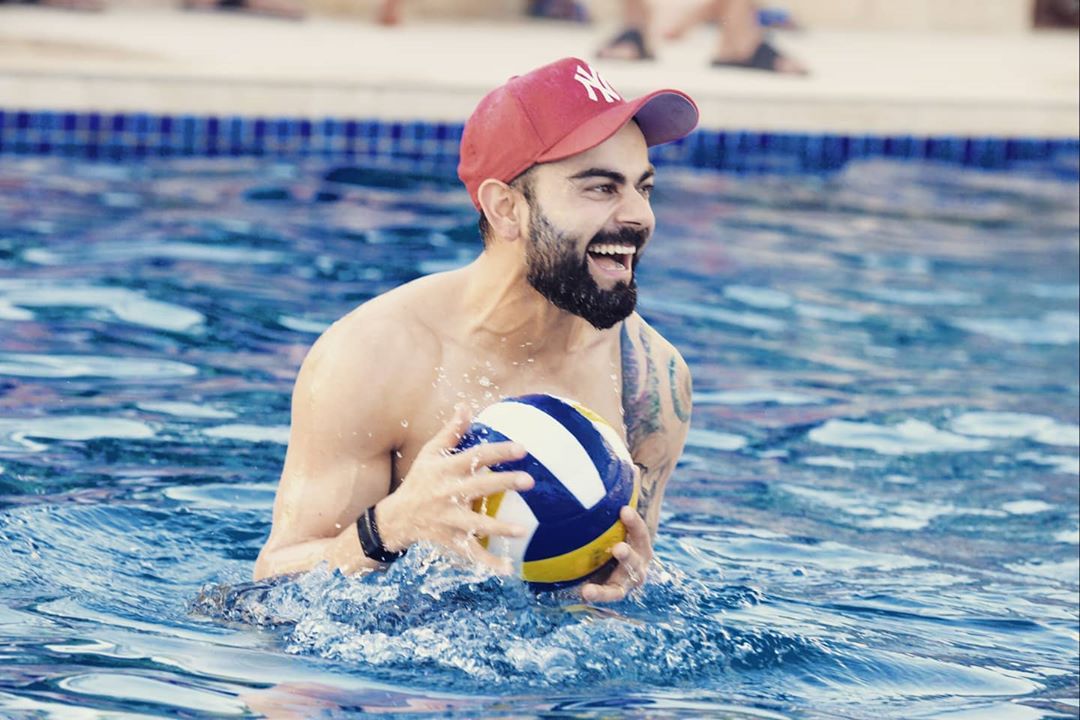 On this, Varun Dhawan wrote 'Ripped', to which Virat wrote in response, 'Varun Dhawan hahaha! How are you sir?
Let me tell, Virat Kohli and Anushka recently told the good news on social media that a new guest is coming to their house.